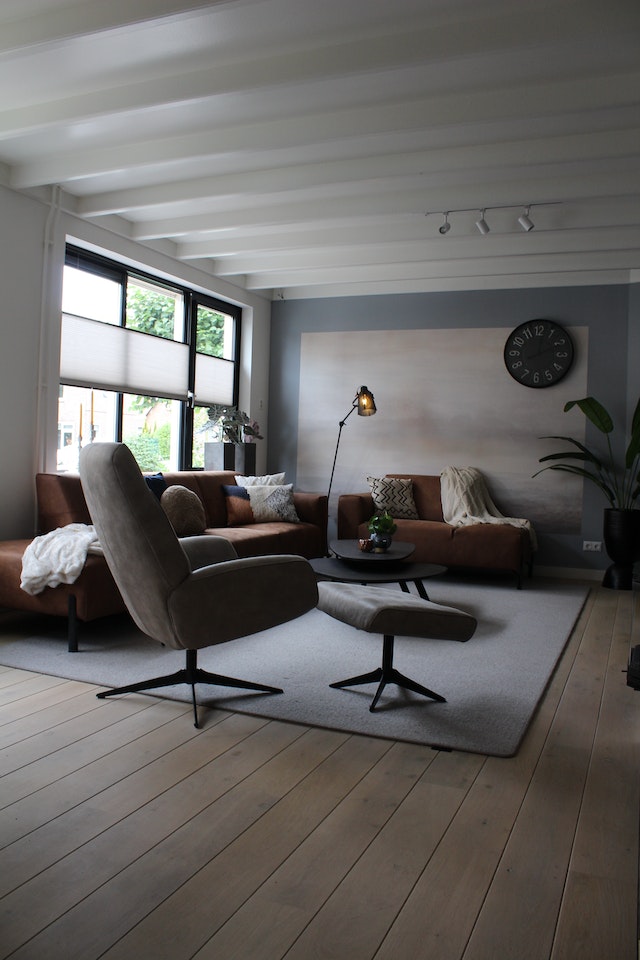 Trusted Craftsmanship: Our Window & Door Legacy
Mandeville Window Replacement was established out of the belief that every homeowner deserves the best for their home's windows and doors. Our company's history began when a group of dedicated professionals, each with years of experience in the industry, came together with a shared vision. We wanted to create a company that would put the needs of the Mandeville, Louisiana, community first, offering exceptional service for windows and door solutions. This commitment to the local community has driven our success and allowed us to build lasting relationships with the people we serve.
Building Confidence Through Exceptional Service
Our team's steadfast dedication to excellence has resulted in a reputation for providing top-notch services, ensuring customer satisfaction, and enhancing the curb appeal of homes and businesses throughout Mandeville, Louisiana, and the surrounding areas. This legacy of trust and expertise sets us apart from the competition, and we are proud to continue serving the community with the same passion and commitment that has defined our journey from day one.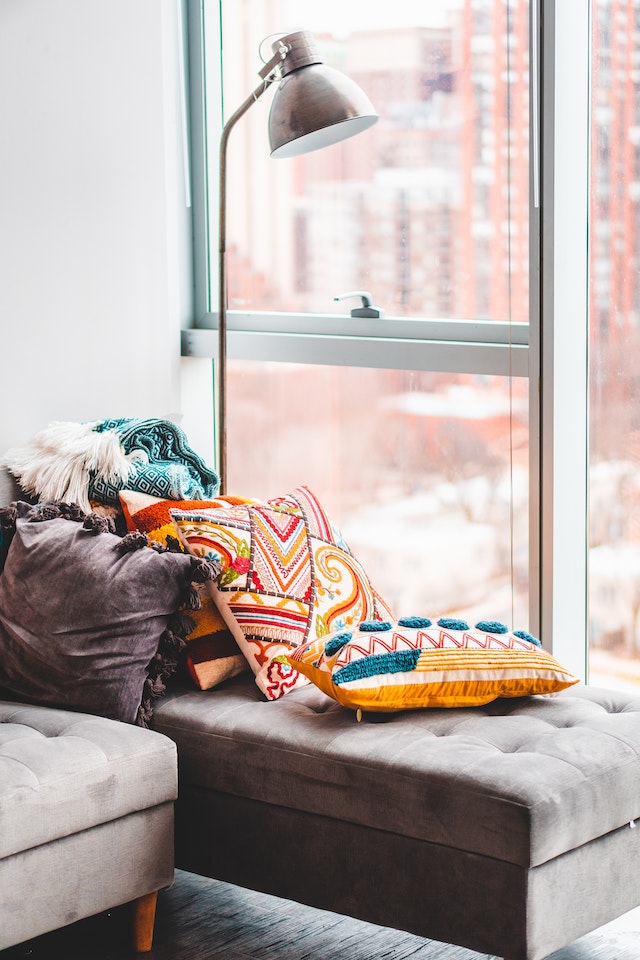 At Mandeville Window Replacement, our mission is simple yet profound: to enhance homes and enrich lives in Mandeville, Louisiana. We strive to transform every home we touch. Expertly craft window replacements and door installations and improve your living space's aesthetic appeal, safety, efficiency, and comfort. Guided by the principles of integrity, quality, and exceptional customer service, we aim to be your trusted partner in creating a home that truly reflects your style, meets your needs, and stands the test of time.
We are driven by more than just technical expertise. We're grounded in our six core values that serve as the compass guiding our actions and decisions. These values are deeply embedded in our DNA, shaping our interactions with customers and colleagues and driving us to be the best in everything we do.
The Mandeville Window Replacement Advantage
When you choose us, you're not only hiring a service provider. You're partnering with a dedicated team who deeply cares about your home or business. We recognize the value of your property and provide it with the care and respect it deserves, delivering top-notch results that impress and endure.
1. In-Depth Assessment:

a. Our seasoned team performs a comprehensive assessment of your current windows and doors, addressing any potential safety, energy efficiency, and aesthetic appeal issues.
b. Once we've established a work scope with you, we ensure you're fully informed about all key aspects of the project, empowering you to make confident, informed decisions.
c. We provide a detailed proposal complete with timelines, so you know what to expect every step of the way.
2.Strategy

a. Upon scheduling confirmation, our team carefully matches the best-suited professionals to your project, considering its unique requirements and your preferred timeline.
b. Our dedicated staff will assist with the necessary paperwork, ensuring a seamless setup and smooth process.
c. Our operations team coordinates with trusted manufacturers, ensuring timely delivery of top-quality materials and no delays for your project.
3. Expert Implementation:
a.
We collaborate closely with you to ensure each project progresses smoothly and according to plan. We maintain open lines of communication, keeping you updated at every stage.
b.
Upon completion, our lead performs rigorous quality assurance checks and seeks your approval. We stand by our promise: "We never leave a job site without ensuring complete customer satisfaction!"