Bow Window Replacement Mandeville LA | Bow Windows Mandeville LA
Save $200 Off Every Window with the TIME MANAGEMENT SAVINGS PACKAGE!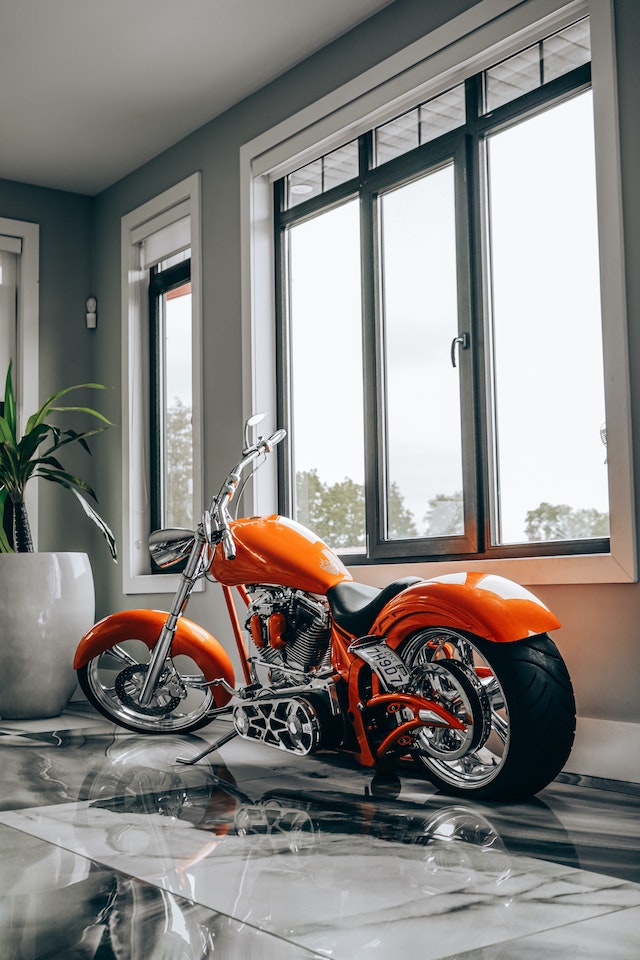 Why Choose Bow Windows?
Expansive, elegant, and designed with a sweeping curve, bow windows in Mandeville are a captivating choice. They encompass multiple casement windows, smoothly aligned to provide a panoramic view. High-quality materials and unparalleled craftsmanship define our selection, ensuring every pane speaks of sophistication.
Choosing bow windows not only enhances the aesthetic charm of your space but introduces more natural light, making rooms appear larger. This design is also energy-efficient, reducing heat gain in summers and retaining warmth during winters. Furthermore, it adds value to your property, making it an investment worth considering.
For those wondering about size and dimensions, our team tailors each bow window according to your specifications. While they typically project out up to 24 inches from the wall, the exact dimensions will cater to your requirements and preferences.
Maintenance is a breeze. Just a gentle wipe with a damp cloth, using a mild detergent solution, keeps the windows sparkling. Avoid using harsh chemicals, and for the frame, simply ensure it's kept free from debris and excessive moisture. With minimal care, your bow windows will continue to be a stunning focal point for years.
The Comprehensive Guide to Bow Window Energy Efficiency by Mandeville Window Replacement
At Mandeville Window Replacement, we're more than just window installers; we're your window solutions experts. A key attribute we frequently discuss with our clients when they consider bow window replacement in Mandeville, LA, is energy efficiency. With the various values that tie into energy efficiency, understanding each can be the difference between a soaring energy bill and year-round comfort.
Be More Energy Efficient with Mandeville Window Replacement
When considering bow window replacement in Mandeville, LA, the initial cost might be on your mind. But remember, investing in energy efficiency now can result in significant savings down the line. Not only will you be reducing your energy bills, but you'll also be making a conscious choice for a greener future. At Mandeville Window Replacement, we pride ourselves on offering solutions that marry style and functionality. If energy efficiency is on top of your list, our team is here to guide you every step of the way.