Slider Window Replacement Mandeville LA | Slider Windows Mandeville LA
Save $200 Off Every Window with the TIME MANAGEMENT SAVINGS PACKAGE!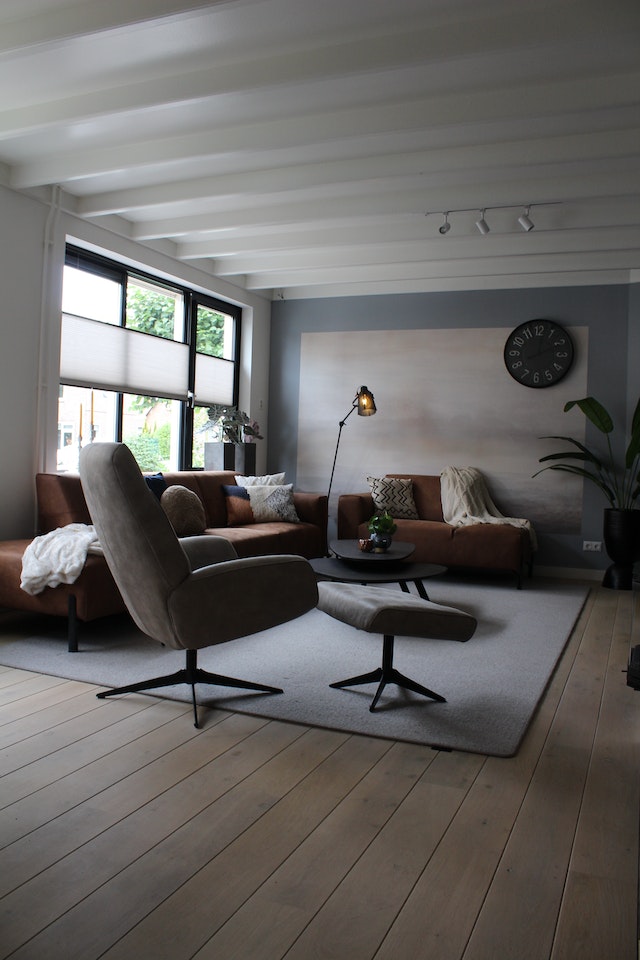 Why Choose Slider Windows?
Crafted with precision and designed for the modern home, our Slider Windows offer sleek profiles, easy glide technology, and dual-pane insulation. The minimalist design not only accentuates your home's aesthetic but also ensures functionality at its best.
Experience a clear and unobstructed view, combined with optimal energy efficiency. These windows significantly reduce outside noise, enhance security with their sturdy build, and promise a drastic cut in your energy bills. With easy-to-operate mechanisms, your comfort remains our prime focus.
Coming in a range of sizes, these windows typically feature dimensions of 48 inches in width and 36 inches in height. Yet, customizable options are readily available, ensuring a perfect fit for every home.
Maintaining your Slider Windows is a breeze. Just a gentle wipe with a soft cloth and mild cleaning solution is enough to keep them sparkling clean. Avoid abrasive materials to ensure longevity and the continued beauty of the glass.
Styles of Slider Windows: More than Just a View
Slider windows, known for their horizontal movement, offer a clean, contemporary look to any home, but their styles offer more diversity than one might assume.
Prioritizing Safety with Slider Windows
Your home's security is paramount, and at Mandeville Window Replacement, we've ensured that our slider windows aren't just about aesthetics.
Get Expert Guidance Choosing the Perfect Picture Window Style with Mandeville Window Replacement
As you can see, picture windows come in a diverse range of operating styles to meet any home's needs. There are also many other window styles we could incorporate along with stunning picture windows to complete your ideal custom window design. Contact our team today to learn more about selecting the perfect picture window options for your Mandeville home. Our experienced window installers will help you choose both fixed and operable picture windows that offer an ideal blend of beautiful views, ventilation and architectural style.