Awning Window Replacement Mandeville LA | Awning Windows Mandeville LA
Save $200 Off Every Window with the TIME MANAGEMENT SAVINGS PACKAGE!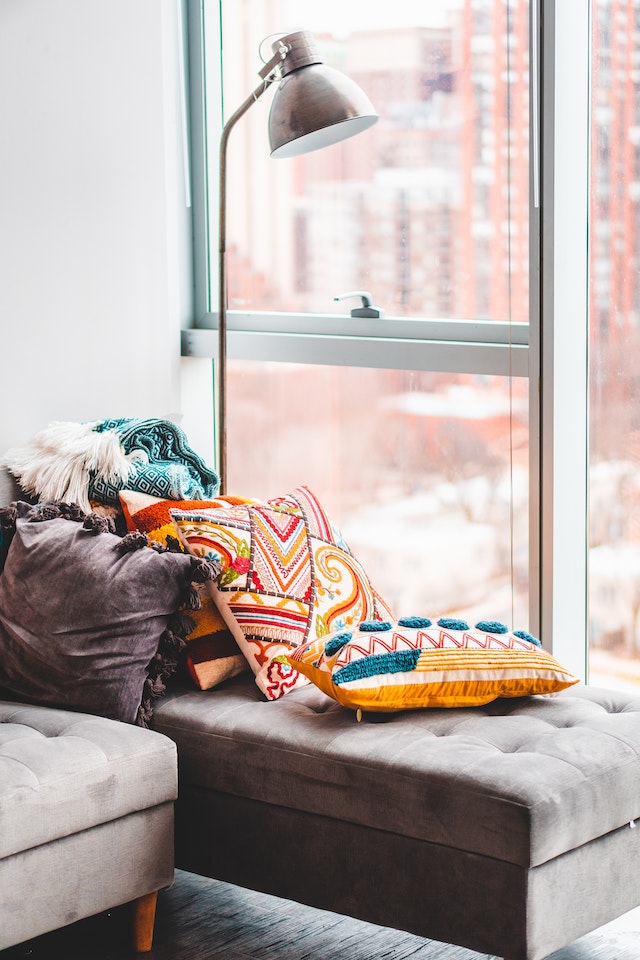 Why Choose Awning Windows?
Your home deserves only the best, and when it comes to awning windows, our team ensures a touch of modernity combined with the best functionality. These awning windows boast top-notch mechanisms, sleek designs, and long-lasting materials that promise a seamless blend with any architectural style.
Choosing our awning window replacement not only enhances your home's aesthetic appeal but also ensures better ventilation, improved energy efficiency, and a boost in property value. Experience a delightful cross breeze on a cool day, lower energy bills, and an attractive look that makes heads turn.
In terms of size and dimensions, these awning windows are versatile and can be tailored to fit a variety of spaces. Whether you have a compact nook or a grand living room facade, we ensure the perfect fit without compromising on the view.
Maintaining these awning windows is a breeze. Simply use a soft cloth with a mild cleaning solution for the frames, and for the glass, regular window cleaning solutions will keep them sparkling. No need for special treatments; just a simple wipe-down keeps them in pristine condition.
The Art of Choosing Frame Colors for Your Awning Windows: A Guide by Mandeville Window Replacement
Awning windows are renowned for their top-hinged design that promotes ventilation while shielding your interiors from rain. At Mandeville Window Replacement, we believe that while functionality is key, aesthetics play an equally significant role. Color is more than just a visual element; it embodies a feeling, an emotion. For our valued clients in Mandeville, LA, we've curated a comprehensive guide to frame colors for awning windows.