Welcome to Mandeville Window Replacement
Door Installation | Quality Doors Mandeville
Door Replacement Mandeville LA
Save $200 Off Every Window with the TIME MANAGEMENT SAVINGS PACKAGE!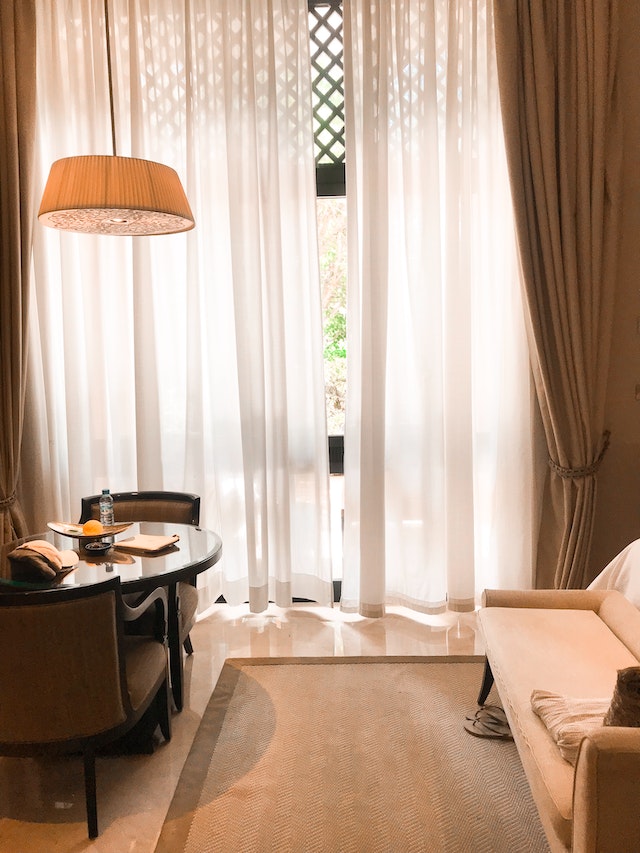 Our Comprehensive Door Replacement Services in Mandeville, LA
Whether it's a small repair or a full door replacement, we're committed to delivering excellent service. We understand that every project is unique, so we approach each task with a fresh perspective, ready to tackle any challenge that comes our way.
Door Replacement Mandeville LA
Whether it's your front door or an exterior door, our team is capable of replacing any door type. We take pride in providing services that exceed customer expectations.
Garage Door Installation Service
A functional garage door is essential for any homeowner. Our expert team can handle any garage door issues, from minor repairs to complete replacement.
At Mandeville Window Replacement, our team prides itself on providing top-notch exterior door services. Whether it's a small repair, an aesthetic upgrade, or a full door replacement, we ensure each project receives meticulous attention and expert craftsmanship. Our aim is not just to meet your expectations but to exceed them, contributing positively to your home's security, energy efficiency, and curb appeal.
Storm doors offer extra protection against adverse weather conditions. We provide service for all storm door installation needs, ensuring that your home is well-protected.
Our entry door services encompass a broad range of offerings to meet a variety of customer needs. The entry door installation service involves removing the old door and precisely fitting and securing the new one. Our professionals ensure proper alignment, tight seals, and smooth operation. We aim to minimize disruption and leave the area clean.
Custom Doors Installation
Customization is a key aspect of our services. This goes beyond simply the size and color of the door. We offer decorative glass inserts, diverse hardware selections, and energy-efficient enhancements fitting to every needs. This allows our customers to truly create a door that matches their home's style and their personal aesthetic.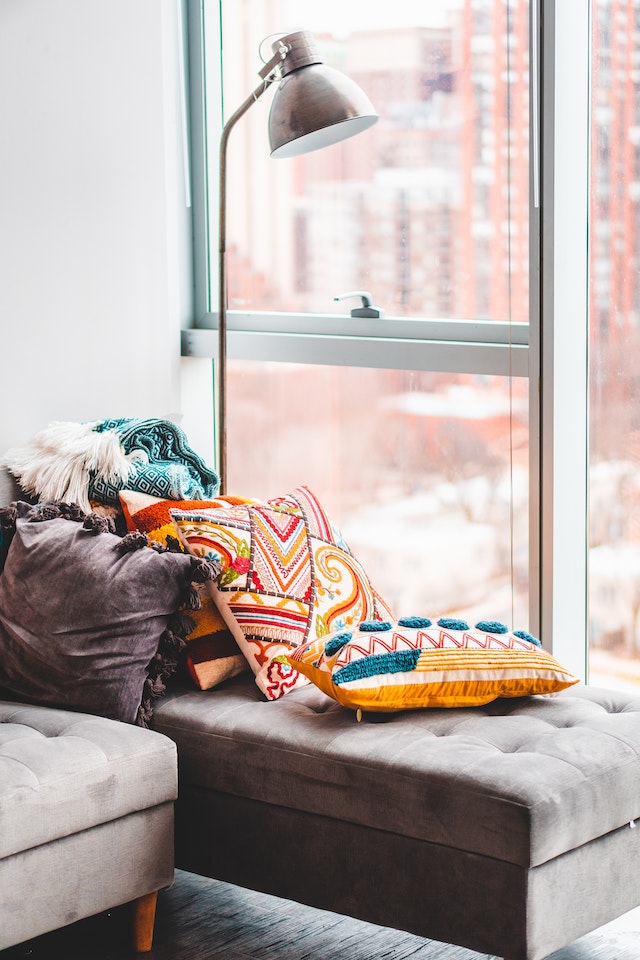 Other Essential Door Services We Offer in Mandeville LA
At Mandeville Window Replacement, we offer a comprehensive range of door services extending beyond just door replacements. We take pride in our versatile service range, designed to meet the diverse needs of residential and commercial clients. Each service is meticulously executed by our local Mandeville door replacement pros, ensuring you receive the highest quality results.
Your Guide To Our Door Replacement Materials
Understanding the diverse needs and preferences of our customers in Mandeville, we provide a variety of door replacement materials. Our expertise and deep knowledge of door materials ensure you receive the best fit for your needs. We enhance your home or establishment's security, aesthetic, and value. Here's a glimpse into the high-quality, premium materials we specialize in:
Enhanced Security Features for Your Doors in Mandeville
Security is paramount, and we understand the importance of safeguarding your property. Our high-quality security features are designed to provide you with peace of mind, ensuring the utmost safety for your residence or establishment. Our commitment is to offer you enhanced security through our range of high-quality features, expertly integrated into your doors by our Mandeville door replacement team. Whether residential or commercial, we bring superior security solutions to your doorstep.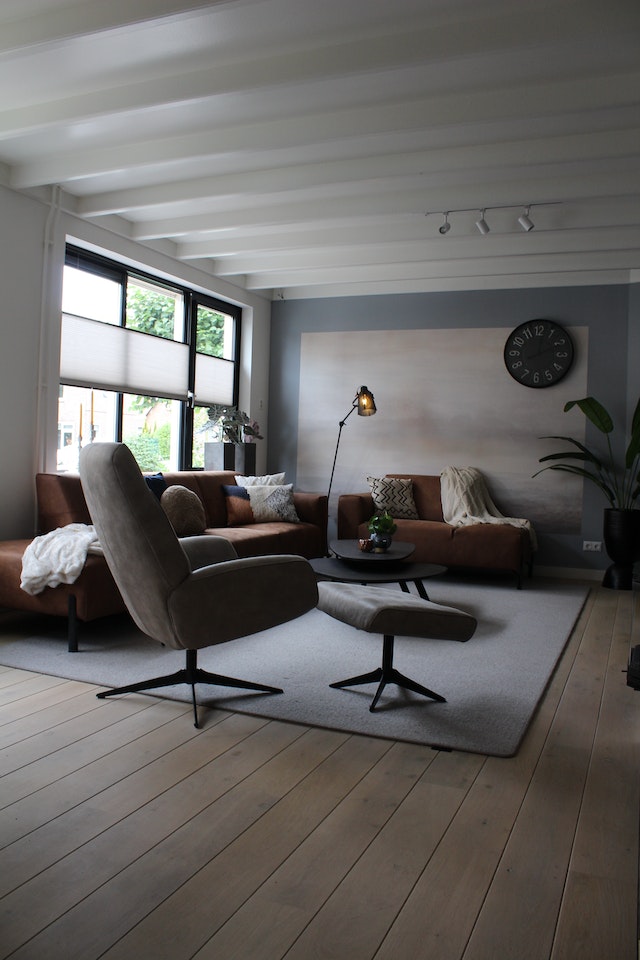 Top Doors and Windows | Mandeville, Louisiana
About Mandeville Window Replacement
Imagine stepping into your house through a grand, secure, and beautifully crafted door. That's the first impression visitors get about your home and first impressions matter. Here, we understand the critical role doors play in our lives, from the exterior doors shielding us from external elements to the interior doors that offer privacy within our homes.
Our team has dedicated itself to providing top-tier door services in and around Mandeville, LA. We are not just door installers; we're a team that understands the heart of your home improvement project. Our objective is to create a positive experience for every customer through our quality work and excellent service.
Whether it's a front door that needs an upgrade, an existing door that needs to be fixed, or a new door installation for your home or business, we have the expertise and tools to handle the job.
Why Choose Mandeville Window Replacement
 We're proud of the work we do, and it shows in the finished product. Our services in Mandeville go beyond door installation and replacement. We're committed to creating a great experience for our customers, and making the process of door replacement as smooth as possible.
We listen to your concerns, provide free estimates, and always perform an excellent job in a prompt, courteous, and professional manner. We do not just work on your doors; we also work on creating lasting relationships.
When you hire us, you're not only hiring contractors; you're inviting expert craftsmanship into your home or business.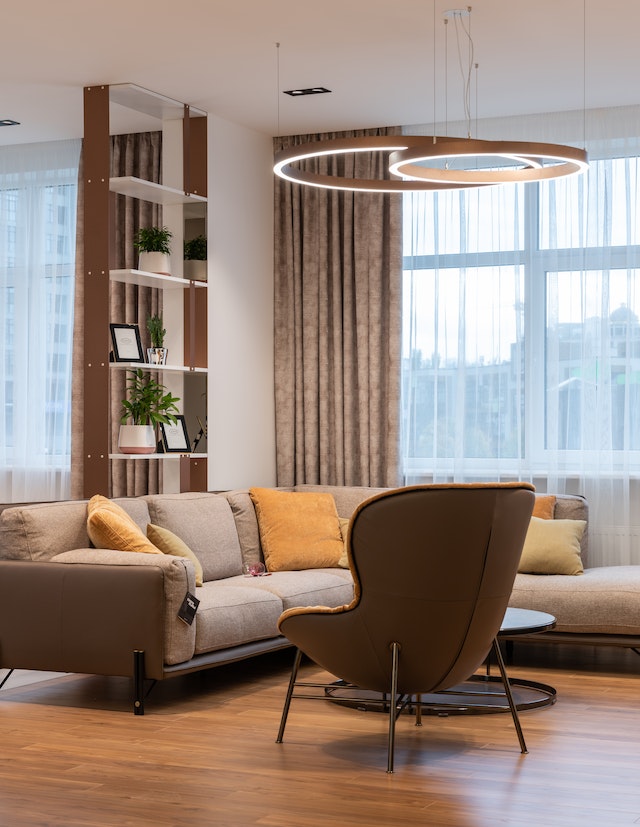 Benefits of Door Replacement
Upgrading your doors is about more than aesthetic appeal. There are several reasons why door replacement could be one of the best decisions you make for your house or business.
Serving Mandeville, LA and the Surrounding Areas
Although our heart is in Mandeville, Louisiana, our services extend beyond city borders. Our team provides service to many neighboring towns and suburbs, always ready to bring our expert door services to your doorstep.
Covington, LA
Slidell, LA
Baton Rouge, LA
New Orleans, LA
Abita Springs, LA
Frequently Asked Questions About Door Replacements in Mandeville, LA
Door replacement can seem like a daunting task, especially if it's your first time undertaking such a project. Here are some common questions customers often ask us about our services:
There's no better way to understand a company's services than hearing from their customers. Here are a few reviews from our satisfied clients in Mandeville, LA.
We had an amazing experience with Mandeville Window Replacement. Our old front door was weathered and letting in drafts. Their team not only installed a beautiful new door but also improved the insulation of our home. Prompt, professional, and so easy to work with!"
Mandeville Window Replacement has done an excellent job replacing our exterior doors. Their attention to detail was exceptional, and they left our home clean and tidy after finishing. We highly recommend their services for anyone needing door replacements in Mandeville, LA."
"When we needed to update our doors for added security and aesthetic appeal, we turned to Mandeville Window Replacement. Their team was professional and courteous, and the quality of their work was second to none. We are thrilled with the finished product and will certainly hire them for any future projects."
"We hired Mandeville Window Replacement for a full door replacement project at our office complex. They provided top-notch service from the initial consultation to the completion of the project. The new doors have drastically improved the exterior of our buildings. We could not be more satisfied."