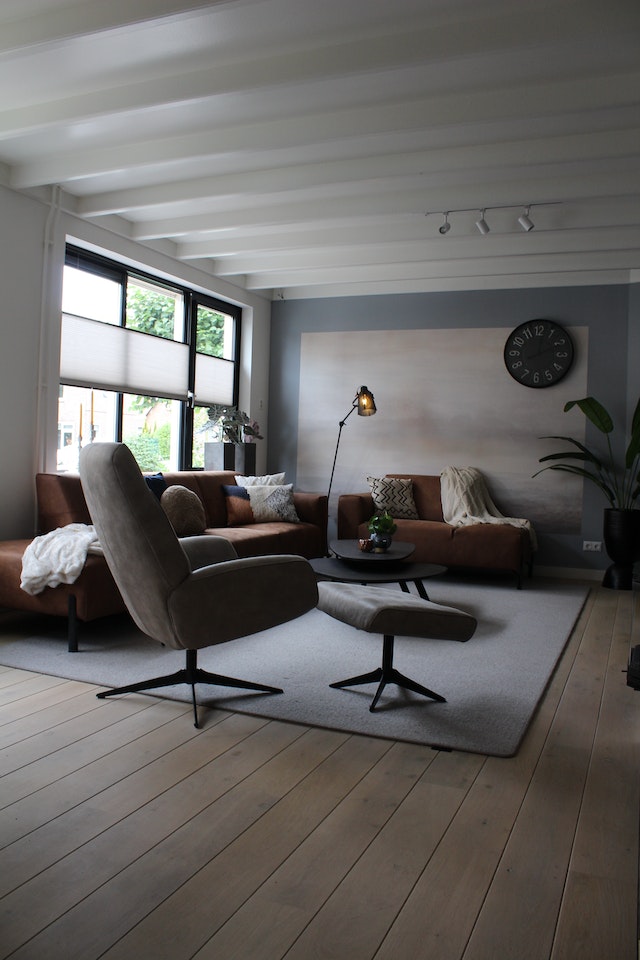 Investing in your property requires impeccable attention to detail and quality assurance. With our vinyl window offerings, expect cutting-edge technology, impeccable craftsmanship, and unmatched resilience. The sleek design and superior materials make our windows stand out, ensuring you get not just a window but an enhancement to your living space.
Vinyl Window Replacement Mandeville LA
The beauty of our vinyl windows doesn't just lie in their aesthetics. They offer incredible energy efficiency, reducing your utility bills over time. Their long-lasting durability ensures you won't be looking for replacements anytime soon. Moreover, the noise-cancellation properties of our vinyl windows mean a quieter, more peaceful home environment.
Our vinyl windows are available in a range of sizes to perfectly fit your needs. Every dimension is crafted meticulously, ensuring a snug fit that eliminates draughts and unwanted external elements.
Taking care of your new vinyl window is straightforward. Simply use a soft, damp cloth to wipe away any dirt or marks. Avoid using harsh chemicals, as they might deteriorate the finish. With minimal care, your vinyl windows from our team will retain their beauty and efficiency for years to come.
Exploring the Energy Efficiency of Vinyl Windows Offered by Mandeville Window Replacement
At Mandeville Window Replacement, we are dedicated to not only ensuring that our windows are aesthetically pleasing but also functionally impeccable. One attribute of our vinyl windows that we pride ourselves on is their energy efficiency. This commitment is evident in the range of energy-efficient options we offer. In this article, we'll delve into the various energy-efficient features of our vinyl windows, emphasizing how they can benefit homeowners like you.
Energy efficiency isn't a mere buzzword for us. At Mandeville Window Replacement, it's a commitment—a commitment to ensure that our customers enjoy comfort, save on energy bills, and contribute to the well-being of our planet. Each feature, be it Low-E glass, argon gas-filled spaces, or triple-pane options, is integrated with meticulous precision to ensure your home remains an oasis, irrespective of the external climatic conditions.
Save Energy with Vinyl Window Replacement
Our dedicated team at Mandeville Window Replacement is always ready to guide you through these energy-efficient options. When you opt for our vinyl windows, you're not just choosing a window; you're choosing a greener, comfortable, and cost-efficient future for your home. 
Reach out to us today to explore how our energy-efficient vinyl windows can transform your living spaces.