Entry Doors in Mandeville LA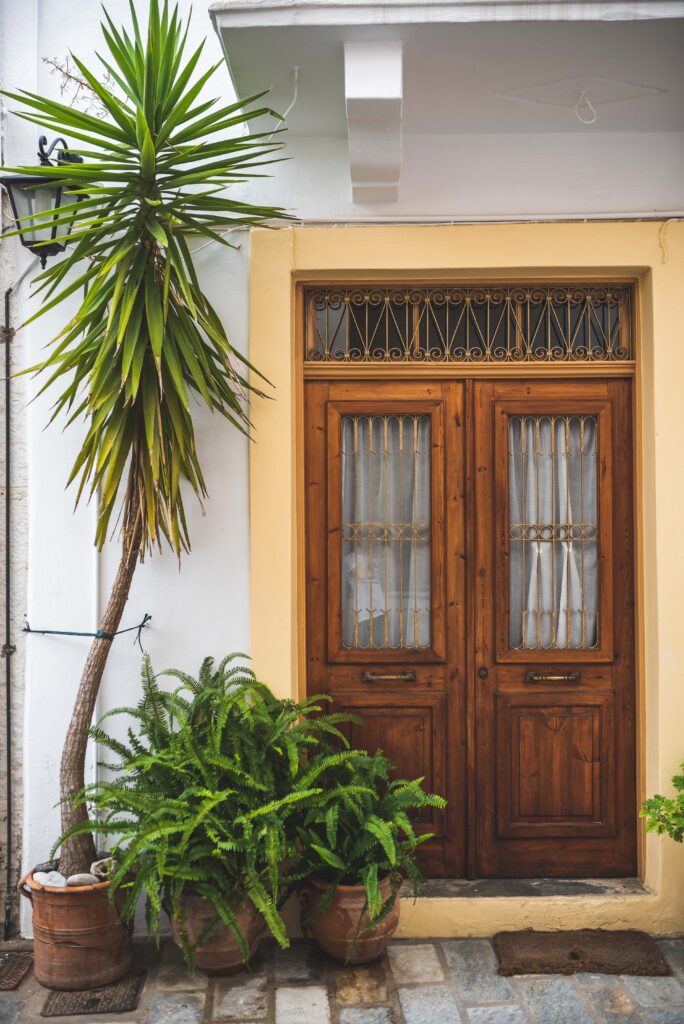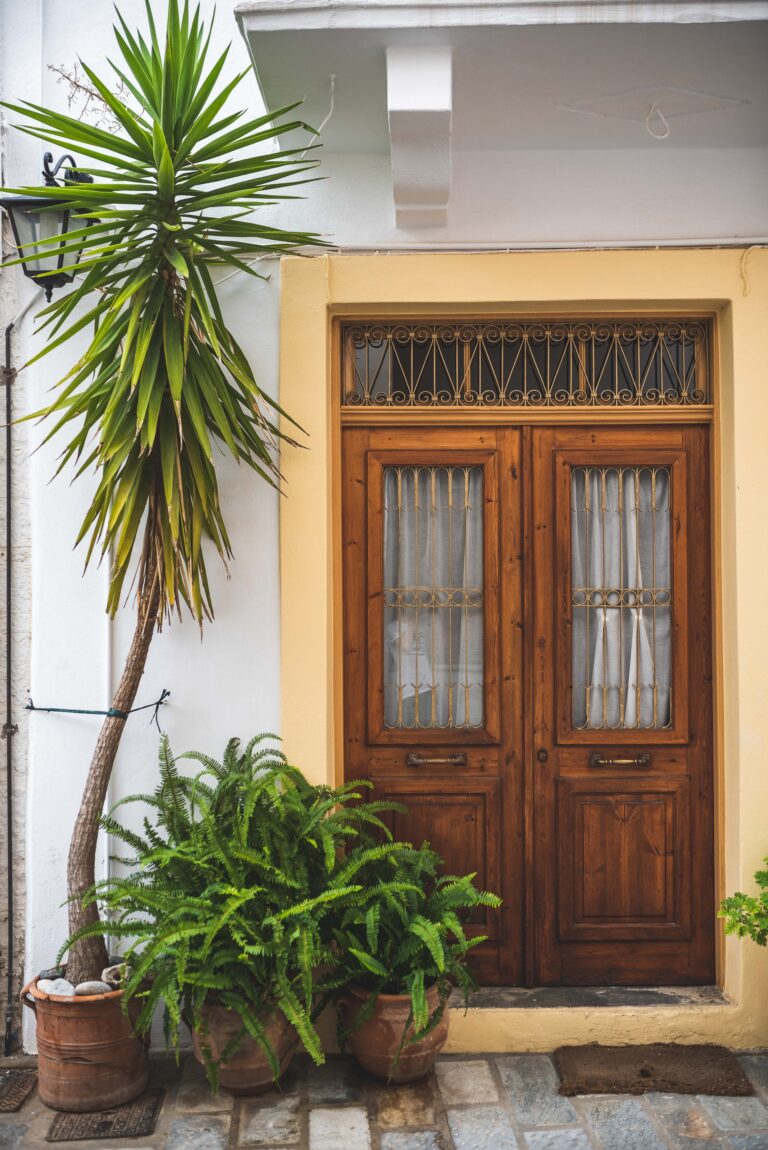 Our expert team provides stunning entry doors for homes in the Mandeville area. We understand the importance of a welcoming and secure entryway. Our beautiful doors come in a variety of styles to match any home aesthetic. From classic wood doors to modern metal and fiberglass, we have options to fit your needs.
The entry doors we offer boast an array of wonderful features. They are made of durable and long-lasting materials to withstand the elements. Many come with decorative glass to allow light inside while maintaining privacy. Adjustable sizing ensures a perfect fit for your doorway. And advanced locking mechanisms keep your home safe and secure.
When it comes to dimensions, we can accommodate standard door sizes as well as custom options. Our team will take careful measurements of your entryway before installation. Proper installation is key, and our experienced technicians will get the job done right.
Caring for your new entry door is simple. Occasional cleaning with mild soap and water is all that is needed. Avoid abrasive cleaners or materials that could scratch the surface. With basic care, your door will maintain its beauty for years to come.
Discover the Perfect Entry Door Style for Your Mandeville Home
When selecting an entry door for your Mandeville home, one of the most important considerations is choosing the right style. The style you choose can dramatically impact the look and feel of your home's exterior. At Mandeville Window Replacement, we offer a wide selection of entry door styles to match any home aesthetic. Here are some of the most popular entry door styles perfect for Mandeville homes:
Craftsman style homes are common throughout Mandeville neighborhoods. This classic style is characterized by clean lines, simplicity, and natural materials. Craftsman entry doors feature decorative wood details and glass accents. Popular design elements include:
Wide planks with visible wood grain

Subtle beveling and grooves

Small decorative glass panes

Dark hardware like bronze or wrought iron
Craftsman doors create a warm, welcoming look in keeping with the cozy charm of the overall style. They pair nicely with stone or brick exteriors. Custom wood details can also be added to make each door one-of-a-kind.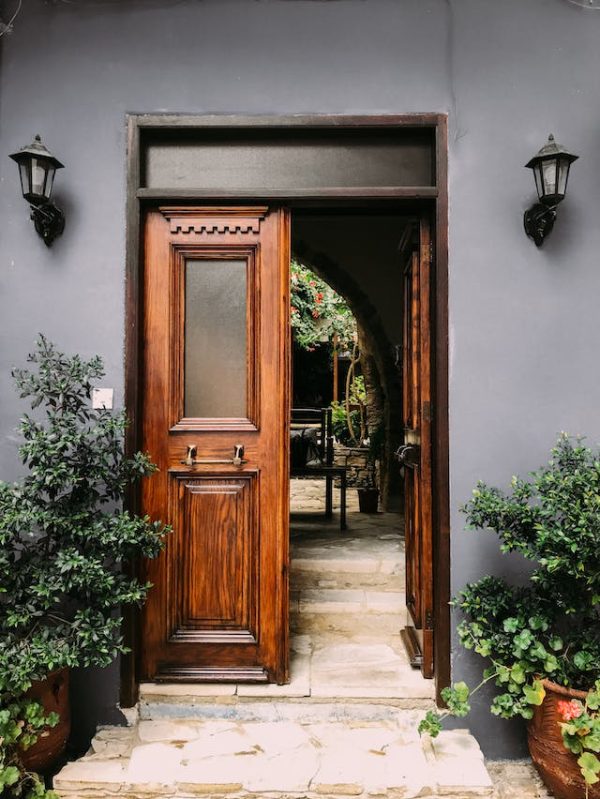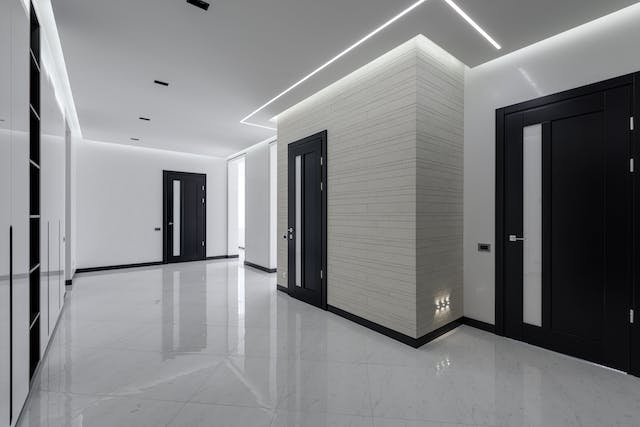 For Mandeville homeowners desiring a more contemporary look, modern entry doors are a great option. Sleek, minimalist designs create a refined appearance. Common characteristics include:
Smooth, flat surfaces with no decorative detailing

Floor-to-ceiling glass panels to let in natural light

Metal finishes like stainless steel, chrome, or bronze

Technology integration like smart locks and video doorbells
Contemporary doors often utilize on-trend materials like fiberglass. The clean lines lend visual appeal while the durable construction requires little upkeep. Bold hues like navy blue, dark greys, and black are on-trend. Modern doors give properties a luxurious, high-end feel.
Rustic farmhouse aesthetics are also popular in Mandeville. Weathered wood doors with antique-inspired hardware align with this laidback look. Design features include:
Reclaimed wood boards with visible knots and natural imperfections

Distressed finishes that emulate signs of age and wear

Wrought iron handles, latches, and knockers
Double doors with crossbuck details are common in farmhouse style. A fresh coat of bright white paint updates the look. For added charm, choose an artisan-crafted door made by local New Orleans artisans. Rustic doors complement cottages, bungalows, and homes with relaxing, pastoral vibes.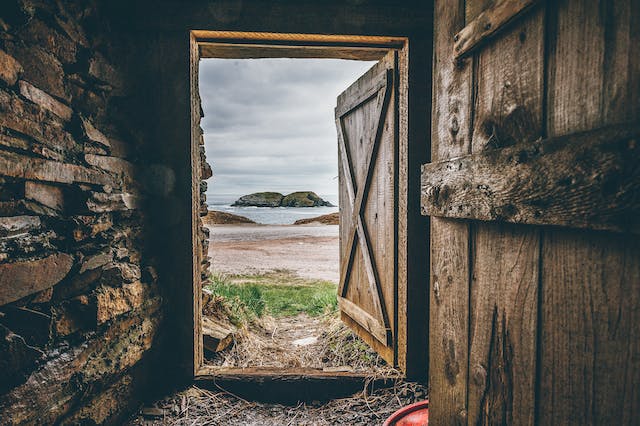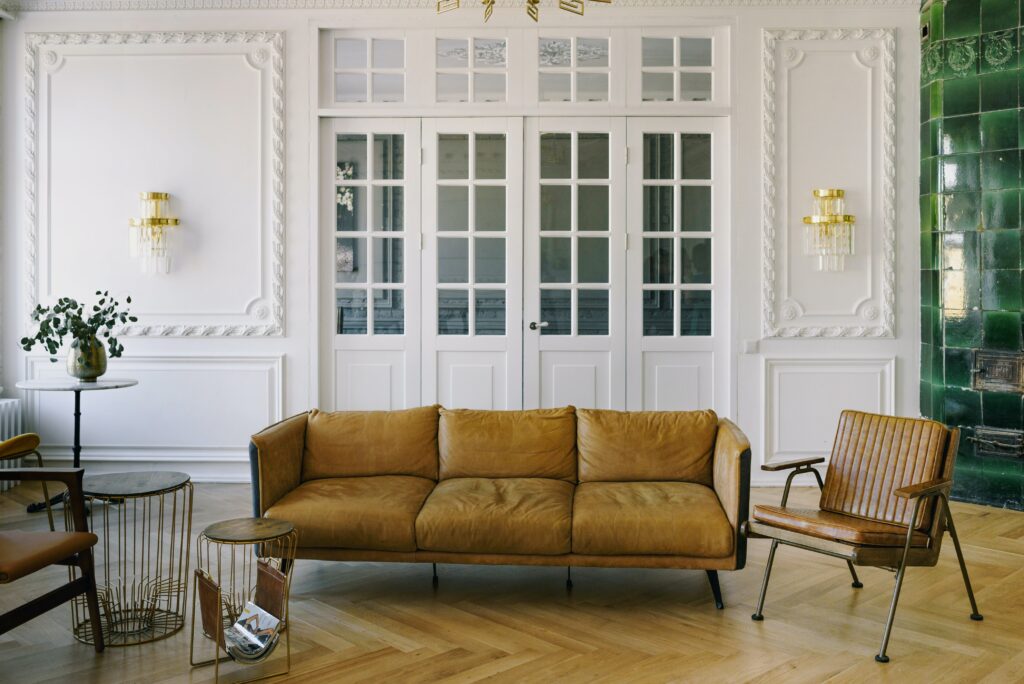 Want to blur the line between indoors and outdoors? French doors are a wonderful choice for Mandeville homes. With rows of full-length glass panes, these doors optimize natural light and garden views. Details like:
Narrow divided windows

Decorative wood trim on glass panels

Antiqued brass hardware

Carved detailing along the rails and stiles give French doors ornate appeal. 
The doors come in swinging and sliding varieties to suit your needs. They work well in everything from rustic cottages to lavish villas. Outdoor living is a breeze with seamless backyard access.
The door should enhance – not compete with – your home's architecture. Our experienced team can help you find the perfect door to realize your vision. We offer professional installation and top-notch service. Contact Mandeville Window Replacement today to get started designing your dream entryway!