Welcome to Mandeville Window Replacement
Window Replacement in Louisiana
Window Installation Mandeville LA
Save $200 Off Every Window with the TIME MANAGEMENT SAVINGS PACKAGE!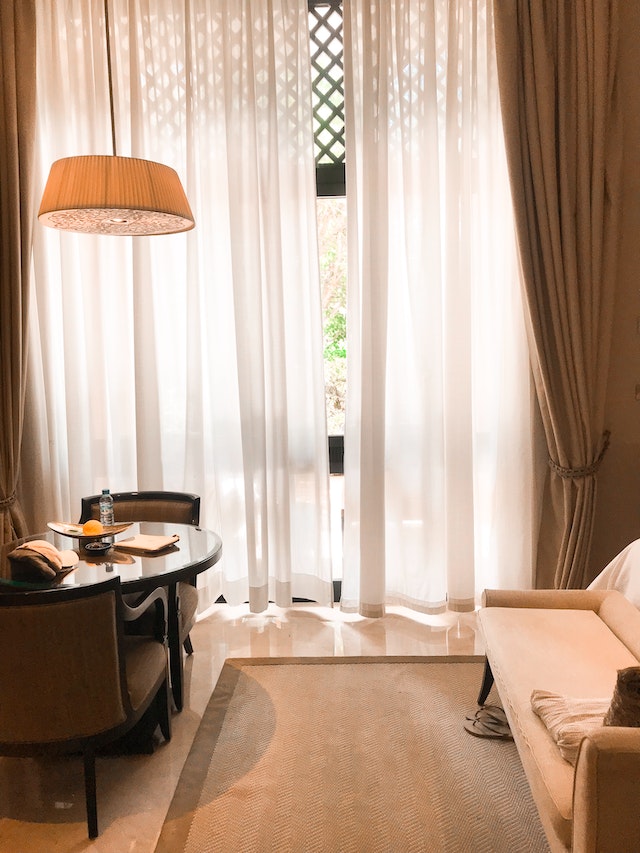 Our Comprehensive Window Installation Solutions in Mandeville, LA
Our team offers customers a wide selection of comprehensive window solutions designed to meet the unique needs of Mandeville homeowners and business. With an array of services ranging from full custom window designs to full-frame window installations to pocket window installations, we strive to provide the best solutions for each client's needs.
Full-Frame Window Installation
Full-frame window installation is one of the services we offer. This type of installation involves completely removing the existing window, including the frame, and replacing it with a new one. This service is a comprehensive approach that allows us to address any underlying issues like rot or structural damage. Full-frame installations are ideal for homeowners or business who want to change the size or style of their windows. Since the entire window unit is replaced, you have the freedom to redesign your window space as you see fit.
his is a popular choice due to its classic look and versatility. They have two sashes that move up and down, allowing for excellent ventilation.
These replacement windows are hinged on the side and open outward, providing a clear view and full ventilation. They're also known for their excellent energy efficiency.
Also known as gliding windows doors, these side doors are easy to operate and provide a contemporary look. They offer wide views and ample fresh air.
These create a dramatic look and can make your space feel larger. They also allow for plenty of natural light.
Pocket Window Installation Service
In addition to full-frame installations, we also provide pocket window replacement installations. This type of service involves removing the sash and leaving the existing frame in place. A new window is then fitted into this existing frame. This is a faster and more cost-effective method of window replacement, although it's typically used when the existing window frame is in good condition.
These remain a popular choice due to their versatility and ease of maintenance.
These are similar to double-hung windows, but only the door and bottom sash moves. They are an affordable option with the same traditional look.
These front doors are a great choice for rooms that need a wide view. They offer simple operation and a sleek design style.
These are stationary and don't open, making them highly energy efficient. They are perfect for rooms that need a large, unobstructed view.
Energy-efficient windows play a pivotal role in controlling the overall energy consumption of your home. These windows are designed with advanced technologies like low-emissivity (Low-E) coatings, multiple panes of glass, and high-quality frame materials, all aimed at minimizing the transfer of heat. During the winter, energy-efficient windows help keep the heat inside the house, reducing the load on your heating system. Conversely, in summer, they reflect the sun's heat and ultraviolet (UV) rays, helping to keep your home cooler and protecting your interiors from sun damage. In essence, installing energy-efficient windows is a significant step towards creating a comfortable indoor environment year-round, leading to substantial savings on energy bills, and contributing to the sustainability of our environment.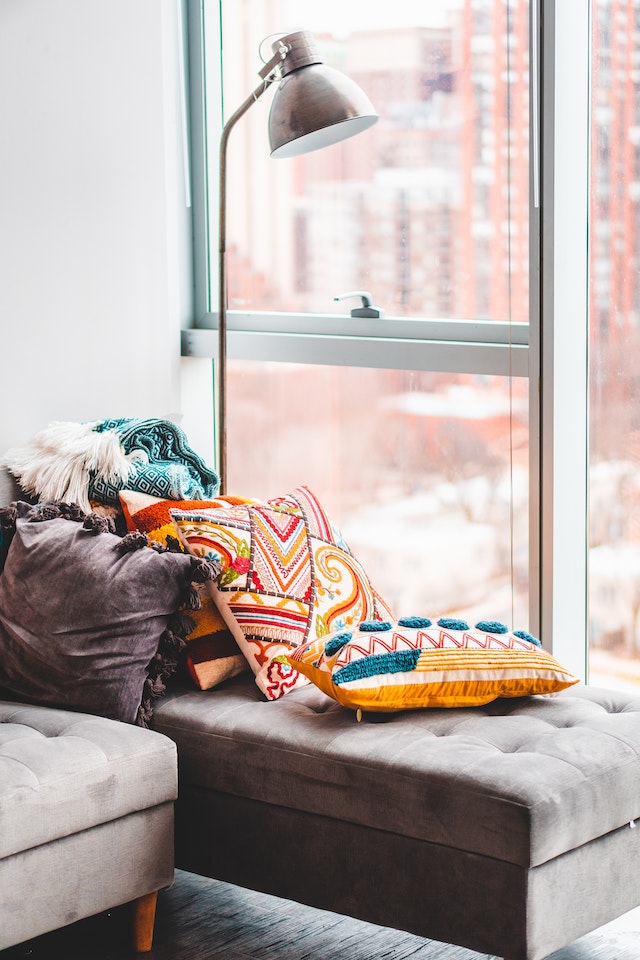 Other Essential Window Services We Offer in Mandeville LA
Window Replacement Mandeville is not just about installing new windows; it's about enhancing your living or workspace with many services tailored to meet your unique needs. As one of the leading window installation companies, we specialize in a variety of essential services beyond just window installation. Each service is designed to elevate the aesthetic and functionality of your residential or commercial space in Mandeville, LA.
Your Guide To Our Top-of-the-Line Window Installation Materials in Mandeville LA
Each material we offer is sourced from premium suppliers, ensuring quality and durability. Whether you're a homeowner or establishment owner, our dedicated team is here to assist you in selecting and installing the right window material for your needs, elevating the aesthetic and functionality of your space in Mandeville.
Our Expert Window Installation Methods in Mandeville LA
Each of our installation methods is executed with meticulous care and expert knowledge by our skilled installers, ensuring your complete satisfaction. Whether you are renovating, building anew, or simply upgrading your windows in Mandeville, we are here to provide expert advice and impeccable service.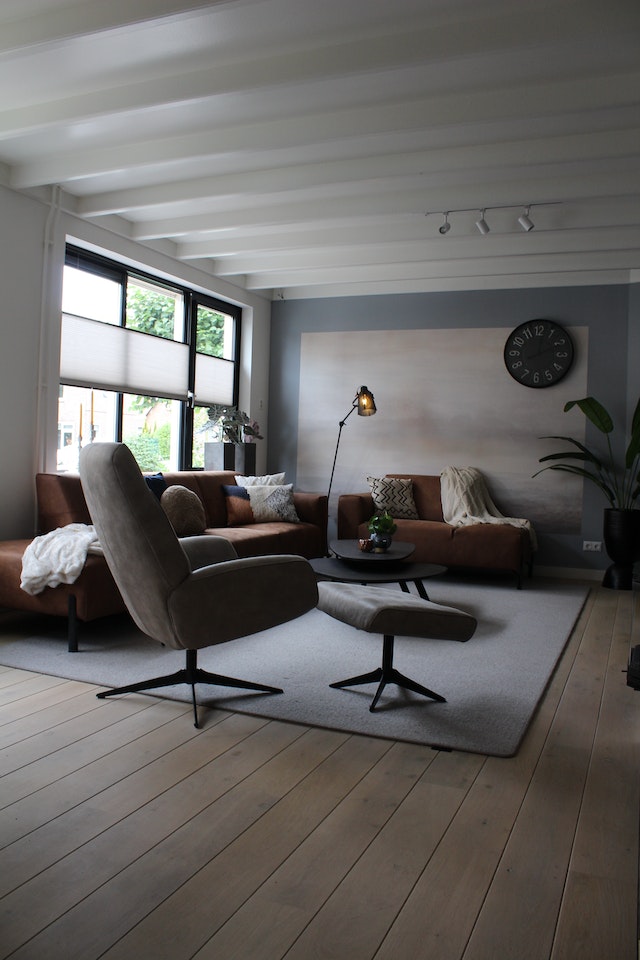 Top Doors and Windows | Mandeville, Louisiana
About Mandeville Window Replacement
Welcome to your ultimate guide to window installation services in Mandeville, LA. When it comes to our team, we have a shared commitment to excellence construction, a wealth of industry knowledge, and a passion for helping homeowners improve their living spaces. We believe that the heart of a home is seen through its windows, and our goal is to ensure that your windows are not just functional, but also attractive and energy efficient.
While our team's name might be Mandeville Window Replacement, we do more than just replace windows. Our team members are all skilled professionals with years of experience in the window repair and installation industry. We are passionate about our work and we strive to provide excellent service to all our clients. We are proud to be part of the Mandeville community and to provide our window repair and installation services to homeowners in the area.
Why Choose Us Among Other Window Installers
There are a few reasons to choose our team for your window installation needs. We believe in providing top-quality work, excellent customer service, and fair pricing. When you choose us, you're choosing a team that is dedicated to ensuring your satisfaction. We work hard to make sure that every window we install is perfect and that every customer is happy with our work.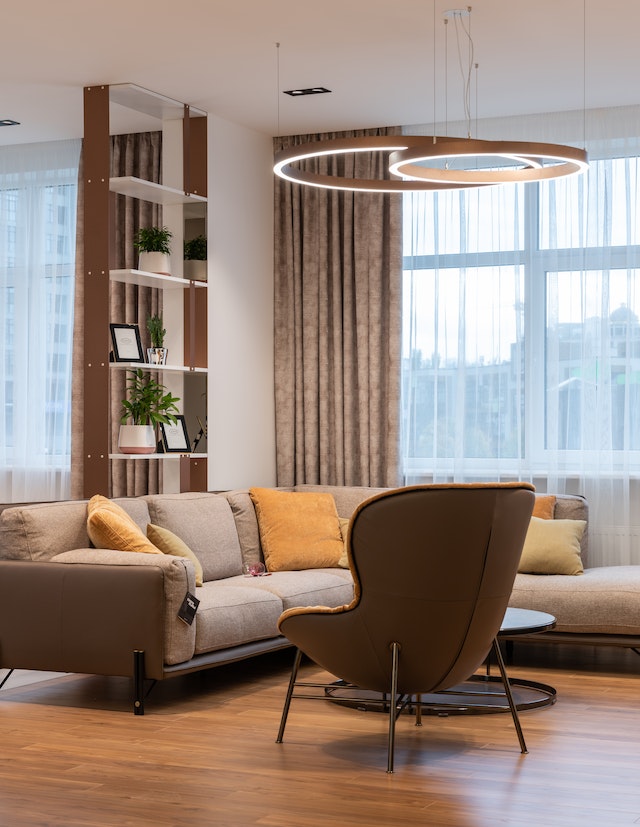 Benefits of Window Replacement
Replacing windows in your home can provide a wide range of benefits. From increasing your home's value to improving its energy efficiency, window replacement is an investment that can deliver impressive returns.
Serving Mandeville, Louisiana and the Surrounding Areas
Our team proudly serves homeowners and business throughout the greater Mandeville, LA area. We also extend our services to the following communities:
Covington
Lacombe
Abita Springs
Madisonville
Folsom
Frequently Asked Questions About Window Installation
Here are some of the most frequently asked questions we receive about window replacement. Whether you're curious about the benefits of replacing your windows or what the process involves, we've got you covered.
"We couldn't be happier with the service we received from the team. The new windows look amazing and have made a significant difference in our home's comfort and energy efficiency. The team was professional, and thorough, and left our home clean and tidy. Highly recommend!"
"Excellent job by the team! They were punctual, and efficient, and went above and beyond to ensure we were happy with the result. Our new windows have transformed the look of our home. Thank you!"
"The team did an outstanding job installing new windows in our office building. The process was smooth, the work was top-notch, and the great customer service throughout was excellent. We're extremely satisfied with the outcome."