Welcome to Mandeville Window Replacement
Window Replacement Mandeville LA
Save $200 Off Every Window with the TIME MANAGEMENT SAVINGS PACKAGE!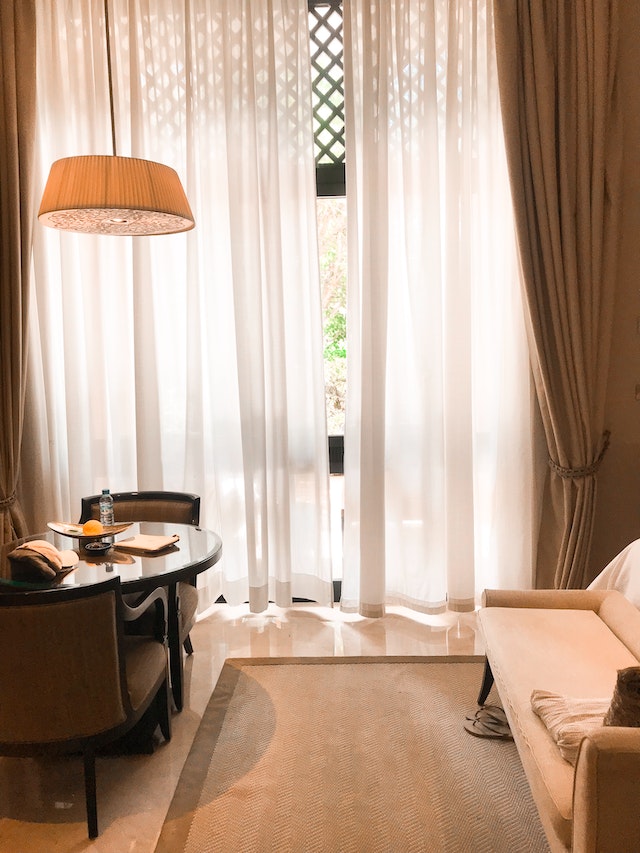 Our Comprehensive Window Replacement Solutions
Our team at Mandeville is dedicated to offering comprehensive window solutions, ranging from window replacement to installation. We take pride in offering services that not only meet but exceed client expectations. Let's delve into what we can do for you:
Full-Frame Window Replacement
Full-frame window replacement is a comprehensive service that involves removing the entire existing window, including the frame and trim. This method is ideal when the existing window frame is damaged, warped, or not energy-efficient. By starting from scratch, we ensure that your new windows are structurally sound and perfectly fitted.
Pocket Window Replacement
Pocket window replacement, also known as insert window replacement, is a service where the new window is installed into the existing frame. This is an excellent option when the frame and surrounding structures are still in good shape, and only the window itself needs to be replaced. We offer various types of pocket window replacements to suit your needs, including:

This classic style features two operable sashes, allowing for excellent ventilation and easy cleaning. It's a versatile option that fits well in traditional and modern homes alike.
Picture windows are fixed windows designed to offer expansive views and bring in a lot of natural light. They're great for enhancing views and adding architectural interest to your home.
These windows and doors slide horizontally and are ideal for wide openings. They're easy to operate and offer a modern, streamlined appearance.
These windows and doors are hinged on the side and open outward. They offer unobstructed views and excellent ventilation. Casement windows also provide a high level of security as the lock is embedded into the wood and frame.
Custom Replacement Windows
Whether your existing windows are drafty, non-functional, or simply old-fashioned, our team can provide a wide selection of stylish and functional replacement windows. We ensure your new windows fit your house perfectly, enhancing your home's aesthetics and energy efficiency.
We offer an array of energy-efficient windows designed to reduce heat transfer, thereby cutting your energy costs. The windows are designed to maintain your home's internal temperature, regardless of the weather outside.
Awning windows are hinged at the top and open outward. They're a great option for allowing in fresh air even when it's raining, and they can be fitted as a pocket replacement for your existing window.
As long as the existing window or door frame is wide enough, slider windows can be installed as a pocket replacement. This style is easy to operate and offers a clean, modern look.
These window types extend outward from the home, creating a stunning visual display and a small nook on the inside. They bring in lots of natural light and can make a room seem larger.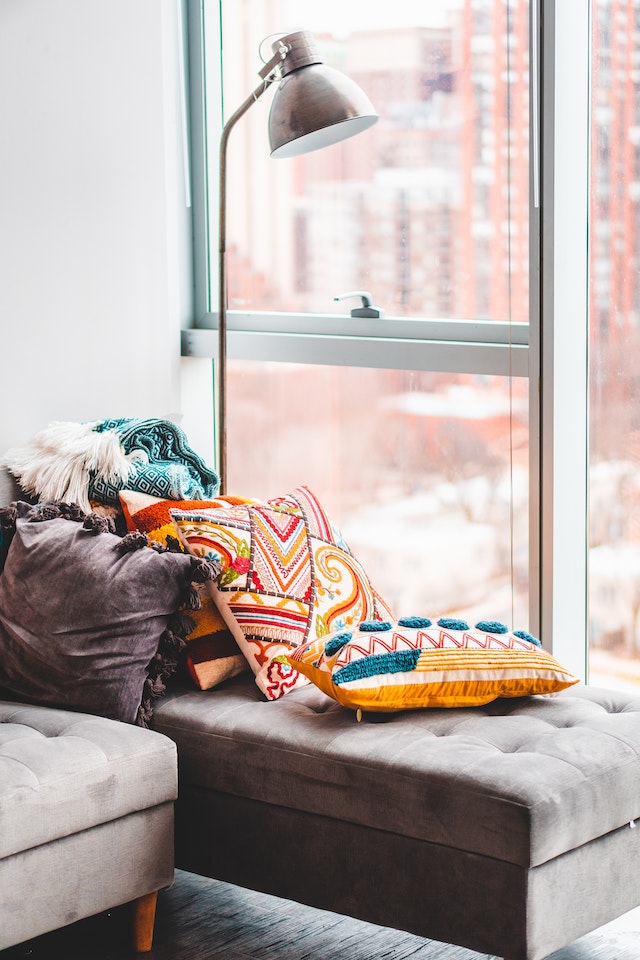 Other Essential Window Services We Offer in Mandeville
At Window Replacement Mandeville, we go beyond just providing window replacement services. We offer a range of essential services designed to meet the varied needs of residential and commercial clients in Mandeville, LA. Each service we offer is executed with precision, expertise, and dedication to your satisfaction. Whether you seek aesthetic upgrades, enhanced security, or energy efficiency, our range of services adds value and comfort to your space.
Upgrade Your Home Windows With Our Top-Quality Replacement Window Materials
Our material is meticulously selected to ensure premium quality and performance, tailored to your specific needs and preferences. Our Mandeville window replacement service is dedicated to providing you with expert installations, transforming your space with enhanced style, comfort, and security.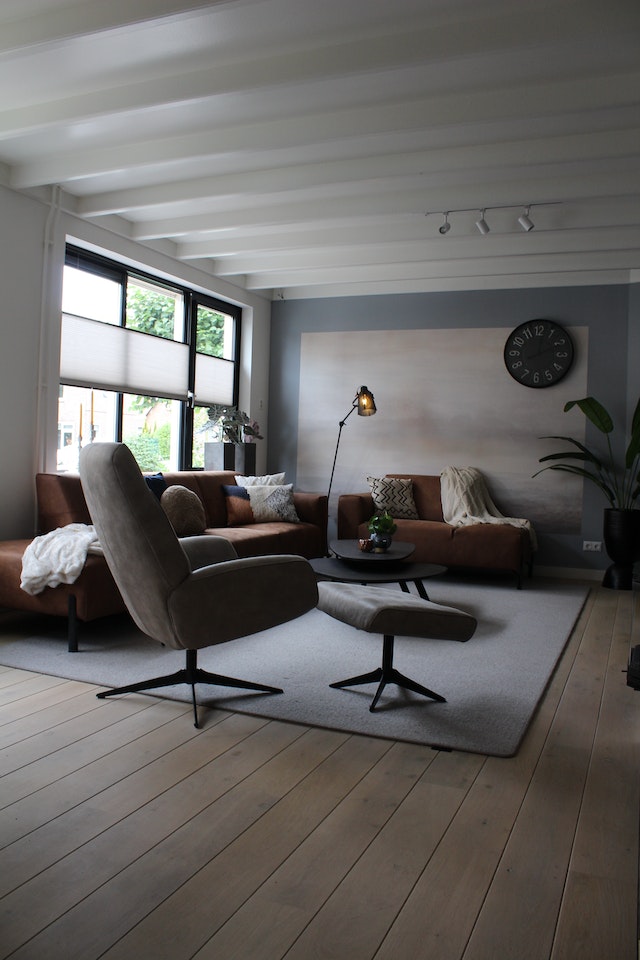 Top Doors and Windows | Mandeville, Louisiana
About Mandeville Window Replacement
Experience unparalleled service when you choose our team for all your window needs in Mandeville LA. We pride ourselves in providing a wide selection of quality products and delivering top-notch service to our esteemed clients. As a company, we find deep satisfaction in transforming homes and businesses, boosting curb appeal, and providing energy-efficient solutions. 
We are a team of dedicated professionals passionate about providing unmatched home improvement and construction solutions in Mandeville, LA. From new construction to home renovations, we ensure our services elevate the functionality and beauty of your space. At the heart of our operations is a commitment to great customer service, offering full services, free consultations and bespoke door and window solutions tailored to your unique needs and preferences.
Why Choose Mandeville Window Replacement
Our company is locally owned and operated, deeply rooted in the Mandeville community. Our approach to window replacement merges local understanding, technical expertise, and a customer-centric focus. We offer an impressive selection of windows, each installed with meticulous attention to detail. Beyond this, we provide seamless window installation services, offering comprehensive support throughout the process and beyond.
We Proudly Serve Mandeville, LA & Its Surrounding Areas
Our services extend beyond the Mandeville LA area, serving a wide selection of locations and businesses across Louisiana. Our team of professionals is ready to serve you wherever you your business are.
Baton Rouge
New Orleans
Belle Chasse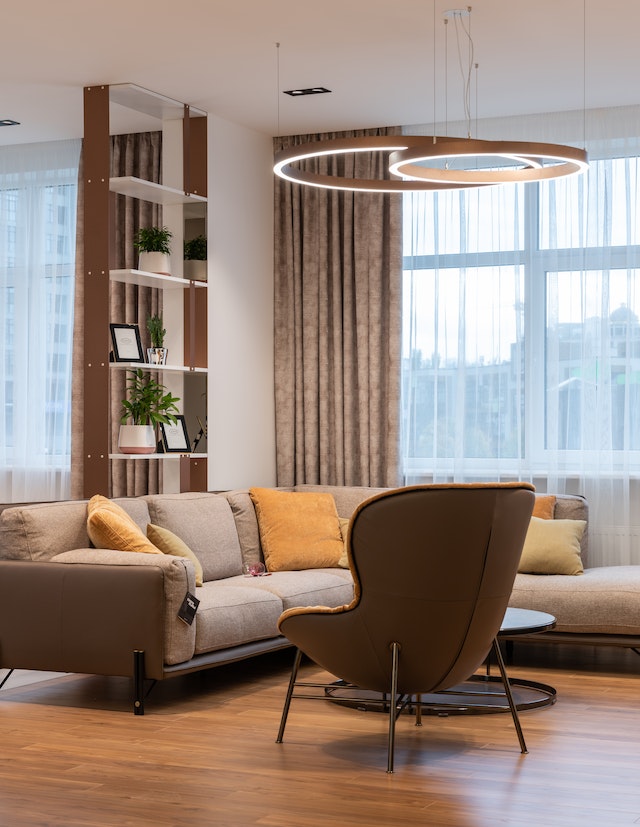 The Benefits of Replacing Windows
Replacing windows brings a myriad of benefits to homeowners, enhancing the overall appeal of your home while also providing functional advantages. From improving energy efficiency to enhancing curb appeal, new windows can make a significant difference in your home. Here are some key benefits you can expect:
Frequently Asked Questions About Window Replacement in Mandeville LA
Window replacement is a significant home improvement project, and it's natural to have questions about the process. Window replacement can seem like a daunting task, especially if you've never gone through the process before. To ease your concerns and help you make the best decision for your home or business, we've compiled a list of the most frequently asked questions about window replacement:
As a team committed to customer satisfaction, nothing makes us happier than positive feedback from our valued clients. We value feedback from our satisfied customers as it fuels our commitment to providing the best window replacement services in Mandeville LA. Here are a few of their words:
"Our experience with Mandeville Window Replacement has been nothing short of amazing. Their attention to detail, professionalism, and outstanding customer service stood out from the beginning. The team installed energy-efficient windows in our home in Mandeville LA, transforming it in ways we didn't imagine. We've noticed a significant reduction in our energy bills, and the curb appeal has skyrocketed! Thanks to the team for their excellent work!"
"As first-time homeowners, we had a lot of questions and concerns about window replacement. The team at Mandeville Window Replacement made the process seamless. They walked us through the options, gave us a fair estimate, and the installation was top-notch. Our home has never looked better. Highly recommended!"
"Mandeville Window Replacement was the best decision we made for our business. Their commitment to quality work and great customer service is evident in the new windows they installed in our office building. The improvement in natural light and energy efficiency has significantly enhanced our workspace and business itself. We appreciate their professionalism and would not hesitate to recommend them to other businesses."
"We hired Mandeville Window Replacement for a window replacement project in our commercial building. The team exceeded our expectations. They were professional, punctual, and the quality of their work was impeccable. The new windows have transformed our building's look and feel. I can't thank the team enough for their exceptional service."