Patio Doors in Mandeville LA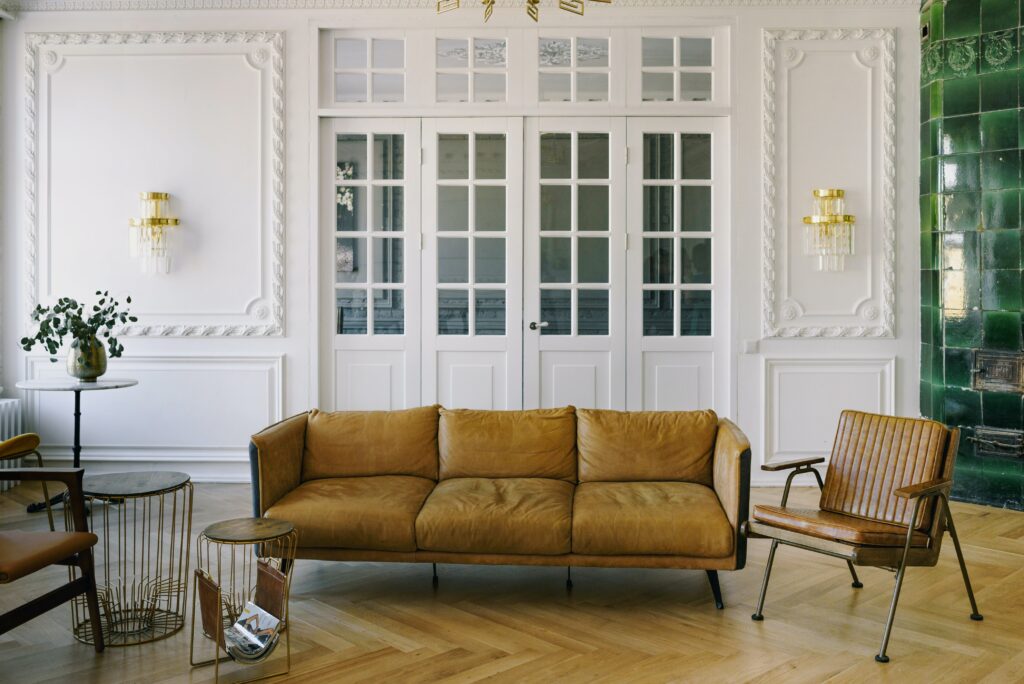 Welcome the outdoors in with beautiful, energy-efficient patio doors. These doors feature expansive glass panels that flood any room with natural light. The clean, sleek aluminum frames complement both traditional and contemporary home styles.
Patio doors can completely transform indoor spaces. Enjoy unobstructed views of your backyard oasis or city skyline. The doors slide open smoothly on their tracks to create a wide opening that blurs the line between interior and exterior. Entertain guests with direct backyard access. Let fresh air and sunlight fill your home.
Available in a range of standard and custom sizes, these patio doors can be installed in nearly any room. Consult with one of our experts to find the perfect fit for your home. We provide professional measurement and installation services to ensure proper fit and operation.
Made by a leading manufacturer, the doors are rigorously tested for durability, security, and energy efficiency. Advanced glazing blocks UV rays and improves insulation. Adjustable screens keep out bugs for carefree ventilation. Experience the advantages of low-maintenance, energy-saving patio doors. Start your project today
The Top Security Options for Patio Doors in Mandeville
Patio doors are a gorgeous way to welcome natural light and outdoor views into your Mandeville home. However, the large expanses of glass can also pose security risks if the proper precautions aren't taken. At Mandeville Window Replacement, we want to make sure your new patio doors keep your family, home, and belongings safe and secure. In this article, we'll explore some of the best security features available for patio doors today.
Protect Your Investment with Mandeville Window Replacement
As you can see, today's patio doors offer numerous options for keeping your Mandeville home secure. Protect your family and belongings without sacrificing natural light and indoor-outdoor living. We carry high-quality products designed for both beauty and security.
Contact our team today to explore the patio door styles and security features that fit your priorities. We'll help you select the optimal components to safeguard your home for years to come. Invest in patio doors designed to withstand the threat of forced entry. With the right combination of reinforced frames, laminated glass, alarms, and professional installation, you can deter crime and sleep soundly at night.