Energy Efficient Window Replacement Mandeville LA | Energy Efficient Windows Mandeville LA
Save $200 Off Every Window with the TIME MANAGEMENT SAVINGS PACKAGE!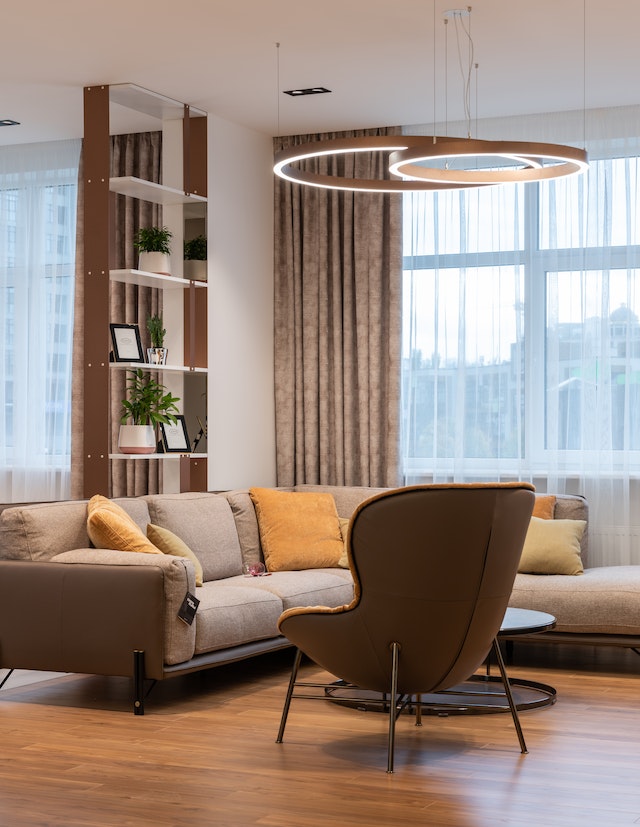 Why Choose Energy Efficient Windows?
Discover our energy efficient window offerings in Mandeville, LA. Beautiful, durable windows designed to enhance your home's comfort and style.Our team carefully selects windows featuring top-rated glass technology and sturdy frames built to withstand Louisiana's climate. Options include double-pane insulated glass, tinted or Low-E coatings, vinyl, composite, or aluminum frames, and custom grid patterns. Efficient windows promote energy savings and noise reduction.
Choose from sliding, double hung, casement, or fixed pane styles sized to perfectly fit your window openings. Custom measurements ensure a seamless installation and excellent weather sealing. Windows available in multiple colors to match your home's exterior.
Proper installation is key for optimizing window performance. Our experienced team handles the entire process – from precise measurement to professional installation and insulation. Trust us to get it right the first time.
Enjoy superior light filtration, outdoor views, increased home value, and a more comfortable indoor environment. Eco-friendly windows also reduce reliance on heating and cooling, lowering energy bills.
The Best Frame Materials for Energy Efficient Windows in Mandeville
When it comes to energy efficient windows, the frame material is a major factor that impacts performance and sustainability. At Mandeville Window Replacement, we offer a variety of superior frame materials to choose from for your next window project. Selecting the right frame material ensures you get windows that are durable, efficient, and perfectly suited for Mandeville's climate. In this article, we'll compare the benefits of vinyl, fiberglass, aluminum, and wood frame windows so you can determine the best option for your home.
Vinyl is one of the most popular frame materials for energy efficient windows today. Vinyl's many advantages make it an excellent choice for most homes. Here are some of the reasons vinyl window frames are a top pick for energy efficiency and performance:
Durability – Vinyl is highly resistant to weathering, rotting, cracking, and warping. Vinyl windows maintain their like-new appearance and structural integrity for decades.

Efficiency – Vinyl is a natural insulator that prevents heat and cold transfer. Vinyl window frames enhance energy savings.

Low Maintenance – Vinyl requires very little upkeep other than an occasional washing. It never needs repainting or refinishing.

Customization – Vinyl window frames can be ordered in almost any color to match your home. Rich woodgrain finishes are also available.

Affordability – Vinyl is an affordable frame material that provides a great value. It offers the benefits of wood windows at a lower cost.
With their weather-resistant durability and efficient thermal performance, vinyl windows are a great choice for Mandeville's humid climate. Vinyl requires no painting, and it resists the rotting and insect damage that can occur with wood windows in moist conditions. Energy efficient vinyl windows will provide lasting value and comfort.
For homeowners who want performance combined with aesthetics, fiberglass is an outstanding frame material for energy efficient windows. Fiberglass offers these advantageous properties:
Strength – Pound for pound, fiberglass is stronger than vinyl and wood. The material is highly impact resistant.

Longevity – Fiberglass resists rotting, warping, expanding, and contracting. Fiberglass windows enjoy a long service life.

Paintability – Factory finishes are available in fiberglass, but the smooth surface also accepts field painting beautifully. Any color is possible.

Energy Efficiency – Fiberglass is a low conductor of heat and cold and makes for creating very energy efficient window units.

Durability – Fiberglass stands up to all weather conditions, retaining its shape and performance over time.
Fiberglass frames provide natural insulation against temperature transfer, reducing energy costs. And with custom color options, our fiberglass windows can match any architectural style. Fiberglass is also ideal for larger window sizes, thanks to its incredible strength and rigidity. If visual appeal and performance matter for your next window project, look no further than durable and efficient fiberglass frames.
For a contemporary look and robust durability, aluminum window frames should also be considered. Some of the advantages of aluminum include:
Sleek and Modern Styling – Aluminum frames have a clean, contemporary appearance perfect for modern homes. Large expanses of glass showcase outdoor views.

Color Choices – Factory finishes in white, black, bronze, and more allow aluminum windows to complement diverse aesthetics.

Strength – Aluminum resists dents, warping, corrosion, and rotting, retaining its precise form over decades of use.

Thermal Efficiency – Modern composites and alloys boost aluminum's insulation properties. Thermal breaks prevent heat and cold conduction.

Minimal Maintenance – Aluminum requires only occasional cleaning to keep its attractive appearance.
With slim, strong aluminum frames, homes benefit from abundant natural light, unobstructed views, and elegant contemporary style. Aluminum windows infuse spaces with beauty while delivering superb durability and energy savings.
For some homeowners, nothing surpasses traditional wood windows for visual appeal and timeless craftsmanship. The assets of real wood frames include:
Aesthetic Versatility – Wood lends itself beautifully to any architectural style, from historic charm to modern elegance.

Customization – Wood can be stained, painted, or treated to complement your home's unique look.

Strength – Natural wood is very strong and rigid, resisting expansion and contraction over time. Modern composites increase its durability.

Insulating Options – Wood frames can be designed with extra weatherstripping, composite cores, and multi-pane glass to enhance energy efficiency.

Sustainability – New growth lumber or reclaimed wood provide eco-friendly sourcing options.
With their unmistakable natural beauty, wood windows infuse homes with timeless style and character. Our expertly crafted wood windows ensure optimal weather resistance, efficiency, and structural integrity.
How to Determine the Best Frame Type for Your Mandeville Home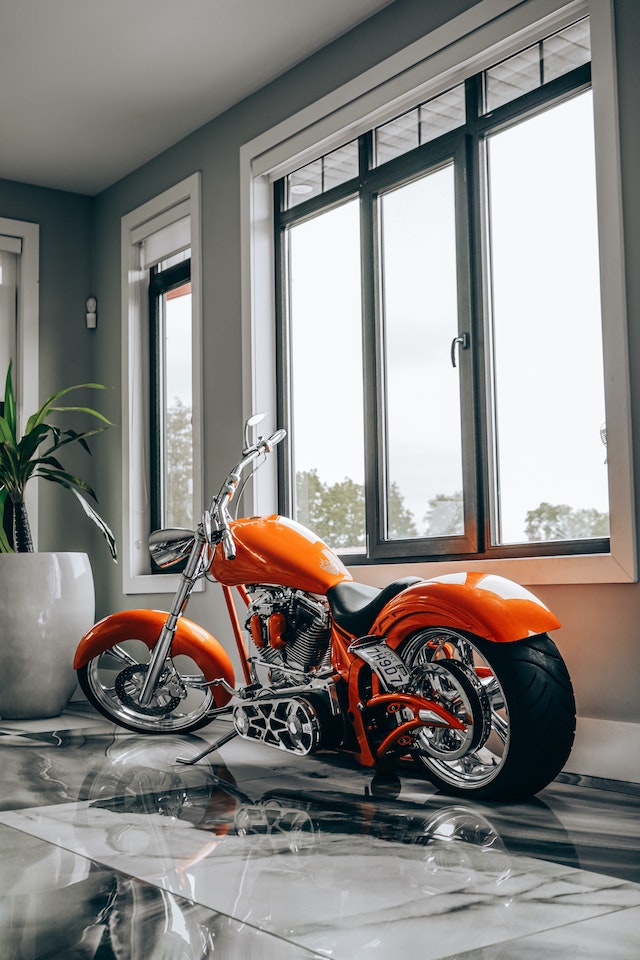 When selecting new energy efficient windows in Mandeville, carefully consider which frame material best suits your priorities. Key factors to weigh include:
Budget – Vinyl and fiberglass are generally the most affordable options. Wood windows carry a higher upfront cost but offer long-term value. Aluminum pricing depends on features and options.
Appearance

– All materials provide aesthetic versatility. But aluminum excels for modern styling, while wood frames best complement traditional homes.

Performance Goals

– Look at energy ratings, durability tests, lifetime expectancies, and warranties to gauge expected performance.

Climate Conditions

– Mandeville's humid, subtropical climate favors rot-resistant, weather-durable frame materials that won't warp or crack.

Maintenance

– Some materials like wood and aluminum require periodic repainting or refinishing to maintain appearance. Vinyl and fiberglass retain their like-new look with minimal upkeep.

Eco-Friendly Factors

– Wood offers sustainability from renewable sources. Vinyl and fiberglass windows also have green benefits like recyclability and energy efficiency.
The experienced team at Mandeville Window Replacement provide in-depth guidance to match you with the ideal frame type for your home and lifestyle. We offer windows with premium vinyl, fiberglass, aluminum, and wood frames so you can enjoy the perfect balance of beauty, durability, and high performance.